Services we offer:
We are a small, woman owned company licensed in the city of Seattle and the state of Washington that specializes in web design, technical support, network setup, and software design. Each of our employees has over 20 years of professional experience in areas such as:
Web Design

Designing, creating, publishing, and maintaining web sites;

Technical Support:

Setting up home or small business networks (wired/wireless including wireless security);
Setting up Mobile devices and setting up synchronization between mobile devices and desktop or laptop PCs/MACs (iPhones, SmartPhones, etc);
Performing computer upgrades and maintenance (hardware and software);
Performing System Administration of home or small business systems/networks
Designing, developing, and implementing Computer Based Training solutions;

Software Development/Training/Tutoring:

Development of small programs/mobile apps;
Training on Microsoft Office products (Word, Outlook, PowerPoint, Excel);
C# and .NET Framework Development and/or training;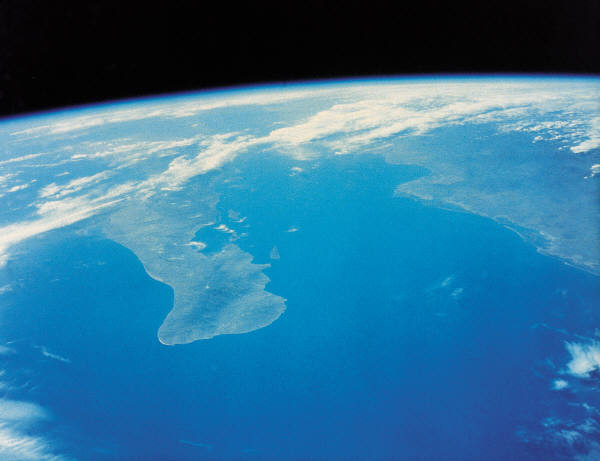 Perception is reputation.
When you meet someone for the first time, they often have never heard of you and know little to nothing about you. You have no reputation as far as they are concerned so your entire reputation is essentially based on their initial perception of you.