Our clients include:
City of Riverside, CA (RPD) - Computer system maintenance, Aviation computer maintenance, Aviation computer replacement/upgrade (ruggedized PCs).



Frog Legs Kids' Culinary Academy. (http://www.froglegskca.com) Web design.



My Pixie Pals (http://www.mypixiepals.com) Web design.



Pacific Western Agencies, Inc. (http://www.pacwestern.com) Web Design, Web Director.



Web Design for numerous other small businesses and community groups.



PC Recycle - Management Consulting, Strategic Planning, Marketing.



Achievement IQ - Image Consulting, Marketing.



Stuebing For Schools of Seattle, WA - Secure Donations page design (interfacing with Authorize.net).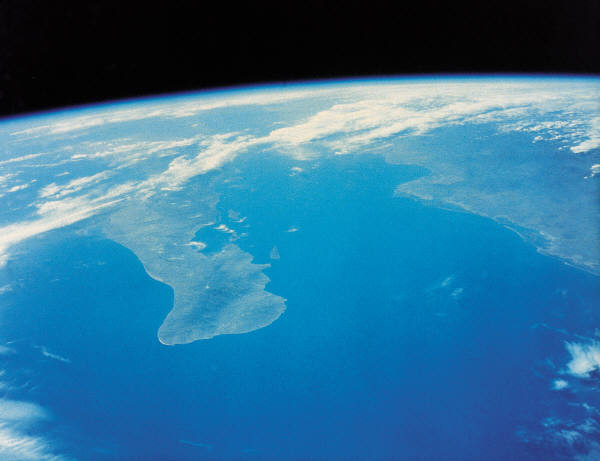 Perception is reputation.
When you meet someone for the first time, they often have never heard of you and know little to nothing about you. You have no reputation as far as they are concerned so your entire reputation is essentially based on their initial perception of you.