About us:
We are a small, woman owned company licensed in the city of Seattle and the state of Washington that specializes in web design, technical support, network setup, and software design. Each of our employees has over 20 years of professional experience in areas such as:
Web design and maintenance



Software Design and programming
(C#, C++, Javascript, VBScript, asp, php, html,.NET Framework, html, etc.)


Computer upgrades and maintenance (hardware and software)



Microsoft Office applications and tutoring (Word, Excel, Powerpoint, Outlook)



Network setup (wired and wireless)



Mobile device setup and synchronization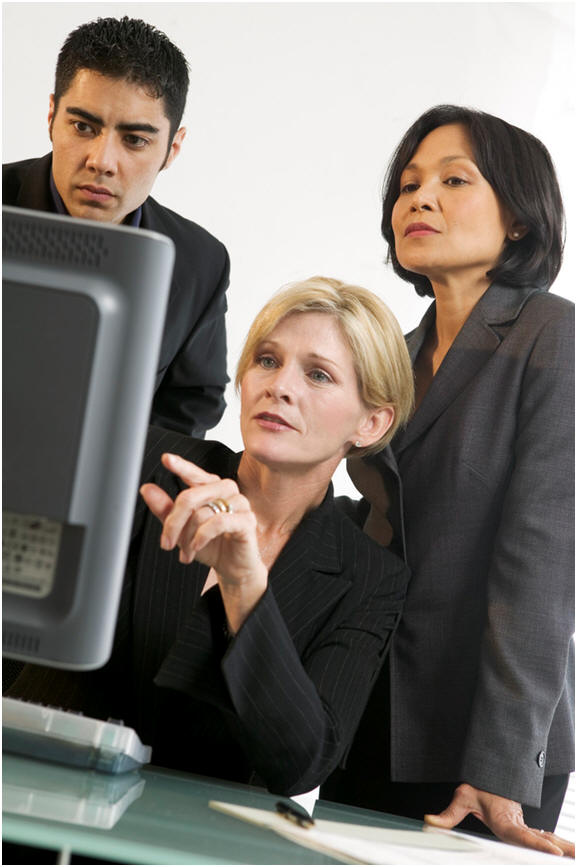 Perception is stature.
The way others perceive you determines how you will be treated. Your appearance and demeanor will effect how you will be treated (at least initially). People will subconsciously form opinions and preconceptions based solely on appearance and will behave towards you based on these. Making a good first impression sets the tone for things to come.