"The quality or state of being perceptive. The power of perception." - John Locke
Changing the way the world sees you...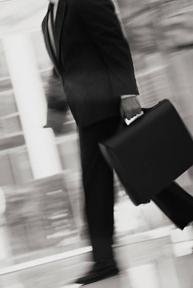 Perception is power.
The way others perceive you is extremely important in the workplace. Just remember that you always need to have more than just perception - you must always deliver what you set out to have people perceive. If you can't back it up, the perception fails. If you can back it up then the power of perception will set you apart from your competition.